Loft Conversion Stairs Ideas by Loft Conversions Uk
A loft staircase is not only important for practical reasons, it can also be a design feature in itself and we have countless loft conversion stairs ideas on hand. When it comes to a loft conversion, many overlook the essential elements such as the stairs. Let Loft Conversions Uk be your guide on how to choose loft conversion stairs even for a small landing or small space.
Stairs Regulations For UK Loft Conversions
It's important to make sure the stairs for your loft are in out of the way of areas that could be kept open in the rooms below.
To be safe, you can always keep to conventional stairwells for your loft conversion by placing staircases above lower staircases with a landing in between.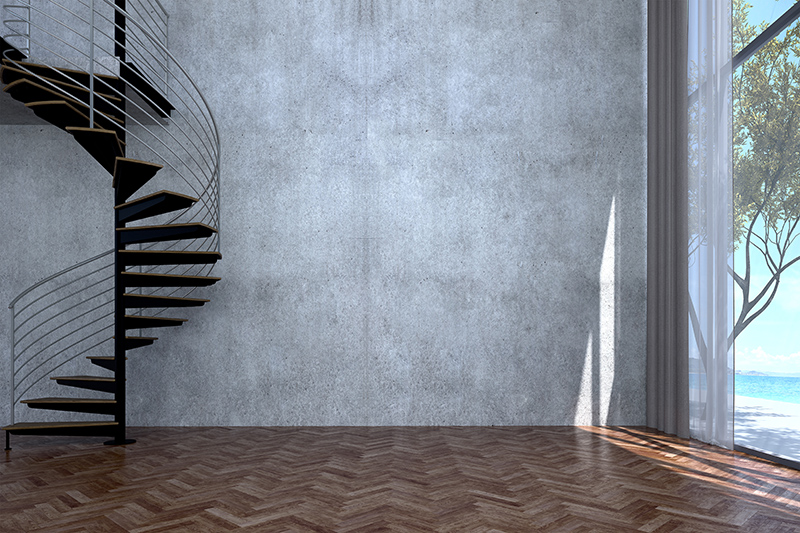 Spiral Staircases To Save Space In UK, United Kingdom
Spiral staircases are great space saving loft conversion stairs that are perfect for a small landing. A bespoke design staircase will increase the usable floor space and can be used to add head height which gives you more options when it comes to placement of the stairs.
Building regulations stipulate that if the loft is to be turned into a bedroom, bathroom, study or playroom, it must have a permanent staircase.
Do You Need Help ?
Call Us Now On
Find Loft Conversion Stairs At Loft Conversions Uk
At Loft Conversions Uk, we have a team of in-house designers, who can help you decided the type of loft conversion stairs you need for your build, circumstances and budget. Speak to a Loft Conversions Uk expert today as they will be able to best utilise the space needed for loft conversion stairs – making sure you don' t lose so much as a square inch unnecessarily.
All Types of Loft Conversion Work Undertaken