Hip To Gable Loft Conversion by Loft Conversions Uk
Call Loft Conversions Uk to find out, what is a hip to gable? A hip to gable type of loft conversion extends your property on the sloping side, effectively replacing the sloping roof with a vertical wall (the gable) at the end to the same height as the ridge, and filling in the space in between.
Gable Loft Conversion Loft Conversions Uk Advice
To work out how big your hip to gable conversion will be, contact a member of our team on 0800 246 1272.
Many people will choose to add in dormers as well when carrying out a hip to gable loft conversion. The factor that has the biggest impact on the cost of a hip to gable loft conversion is the size of the overall loft and the level of finish you are looking for in the final product.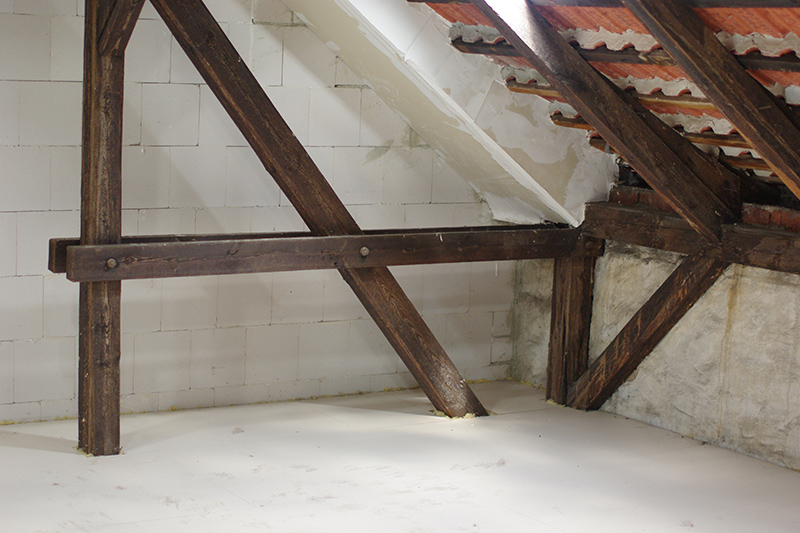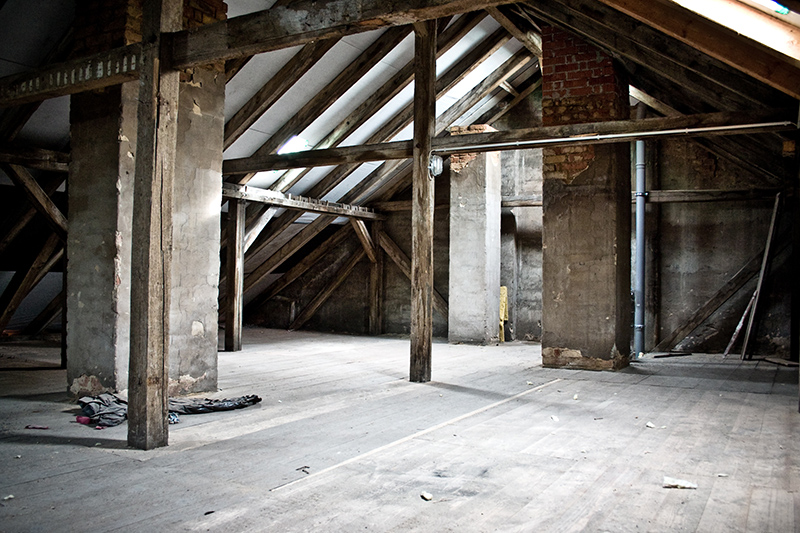 Planning Permission Information In UK
You may find that you need planning permission if you have carried out a number of permitted developments, such as a previous extension or a conservatory, on your property already, or if the volume added by your loft conversion is particularly large. Depending on the scale of the work you want done by Loft Conversions Uk and other factors, such as being in a conservation area, planning permission might be needed.
Six to eight weeks is the typical length of time for a hip to gable roof conversion from Loft Conversions Uk. It's always worth contacting your local authority to check what its planning policy dictates and how that will affect your planned extension, as some councils have not yet approved the legislation.
Do You Need Help ?
Call Us Now On
Finding Out What You Need To Know About A Loft Conversion In UK, United Kingdom
Why not speak to the experienced loft conversion specialists at Loft Conversions Uk to find out what you need to know. In order to provide an accurate hip to gable loft conversion price quote, Loft Conversions Uk will send one of their experienced surveyors to the property and your requirements will be discussed in full to ensure the best solution is found.
All Types of Loft Conversion Work Undertaken